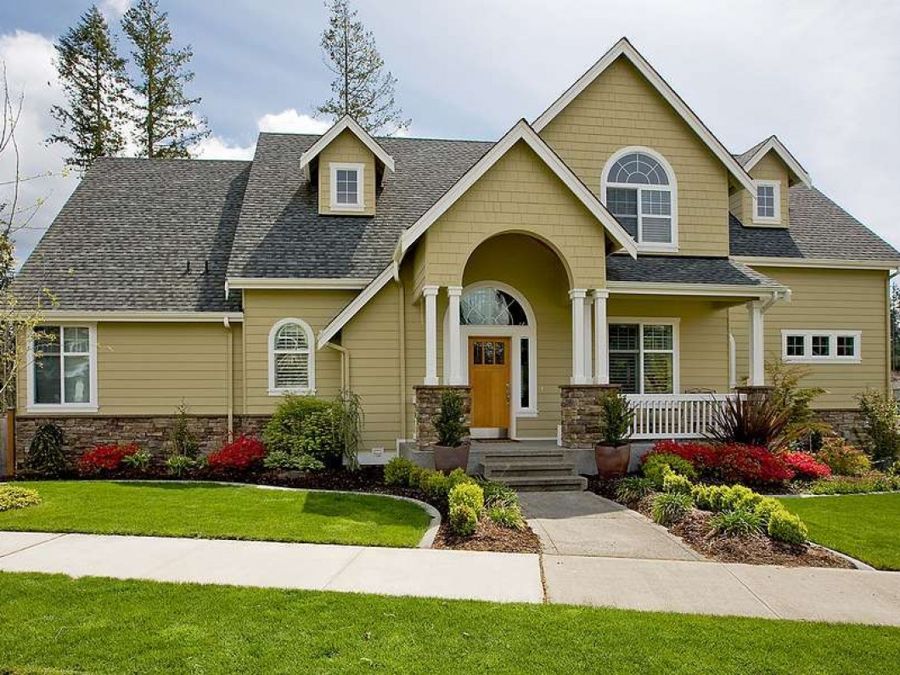 We're Building Custom Homes From The Ground Up In Southern Maryland
WHETHER IT'S OFF THE BEATEN PATH OR ON THE WATERFRONT, WE'VE GOT THE EXPERIENCED TEAM YOU NEED TO BRING YOUR HOME TO LIFE.
Building a custom home is a journey that needs the right guidance and expertise. Southern Maryland Home Builders has years of experience to assist you in bringing your dream home to life. Here's what to expect once the designs are finished and we're ready to start:
Breaking ground – This is the excavation process, of course, after the land has been surveyed and staked. This will also include clearing any natural obstructions like rocks and trees.
Framing – This is the step in the process where your new home starts to grow from its foundation. You may see wooden or metal skeletons and your blueprints will begin to materialize.
Drywalling – Once the skeleton is set, so to speak, the guts will be added in. When the heating, cooling plumbing, electrical wiring, insulation and plumbing are all worked in the drywall will be added.
The Fun Stuff – This will include the priming, painting, kitchen installations, bathroom installations, and vanities installations will be completed.
Final Inspection and Walkthrough – This is performed with local officials and home inspectors. Once completed you'll receive a certificate of occupancy and you will be allowed to move in!
This can be a lot of information to take in and New life Builders is here to help. Call our office in Southern Maryland today!
Click here to read our useful guide on What should I include in a contract?