Home Additions From New Life Builders & Home Improvement LLC
GENERAL CONTRACTORS BASED IN LEXINGTON PARK, MD SERVING THE SOUTHERN MARYLAND AREA
If you have a growing family, it may be time to evaluate a home addition contractor in Southern Maryland. Don't move out of your current space. Call New Life Builders & Home Improvement LLC for a home addition. We can build additional bathrooms and bedrooms onto your existing home. If you need more living space, we can also build spacious kitchens and family rooms. 
Schedule a free estimate for a home addition in Lexington Park, or elsewhere in Southern MD by calling 301-904-0100 today.
4 SIGNS IT MIGHT BE TIME TO ADD A ROOM TO YOUR HOME
Room additions are an easy and economical solution for families that need more space. You should consider scheduling room additions if:

Your home is already cramped and you're expecting a child
Your children are sharing bedrooms and need spaces of their own
You only have one living room for gathering with family and guests
Your home would be more functional for all with another full bathroom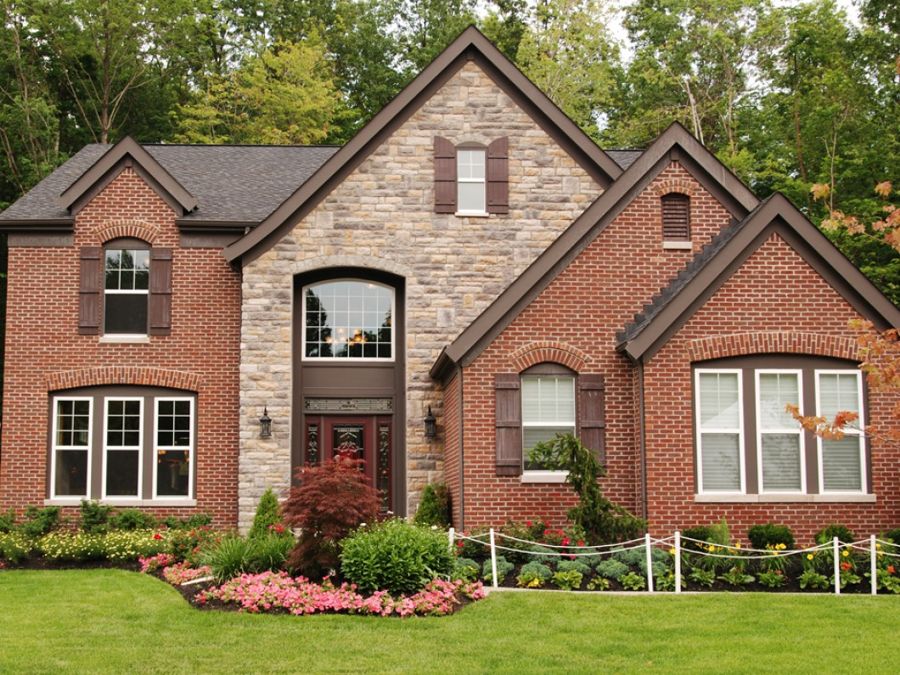 Let New Life Builders & Home Improvement add the square footage you need to your existing home in Lexington Park, MD. Call 301-904-0100 today to request a free estimate.