Custom Decks From New Life Builders of Southern Maryland
DECK BUILDERS & GENERAL CONTRACTORS BASED IN LEXINGTON PARK, St. Mary's County MD & THE SOUTHERN MARYLAND AREA

Enjoy your backyard with a stunning new deck from New Life Deck Builders of Southern Maryland. We work with vinyl and wood to match your needs and style preferences. Plus, we can add storage benches and flower boxes to your deck.
To learn more about what our deck builders serving St. Mary's County & Lexington Park and what we can do for you, call 301-904-0100 today.
4 REASONS TO CHOOSE OUR SOUTHERN MARYLAND DECK BUILDERS
Extend your living spaces into the outdoors with a new deck! Decks are great options to spruce up a home and add additional living space and functionality. Many of our past customers absolutely love hanging out on their deck when the weather is nice. It's a perfect way to bring the family together! From barbeques, to creating an outdoor office, to swimming, there are ways to build your perfect deck that fits your needs!
You can rely on our southern maryland deck builders because:
We can install any type of deck material – Whether it be pressure treated lumber, redwood and cedar, tropical hardwoods, or composites, we've got you covered! We believe that you should have CHOICE when it comes to your home so we don't force any type of material on you. We know how to install it all!

We have years of deck building experience  – When it comes to getting any kind of work done on your home, we all know how important i is to choose someone with years of training and experience! Because we're a small family owned deck builder, we work from both education, tradition, and decades of knowledge passed down.

We will customize the deck to fit your needs – What would be the point of spending your hard earned money to have your brand new deck built if you can't enjoy it! Different families have different needs. Before we build anything, we sit down with you to find out exactly what your needs are.

We serve all of Southern Maryland, St. Mary's County, and Lexington Park Md. – Because we're so close, you can be sure that there is a not only a time slot for you, but multiple times we can come out for consultations, questions, and a quality deck build!
We take great care in making sure your deck is built the way you want it and built to perfection. 
Call New Life Deck Builders of Southern Maryland today to schedule an appointment.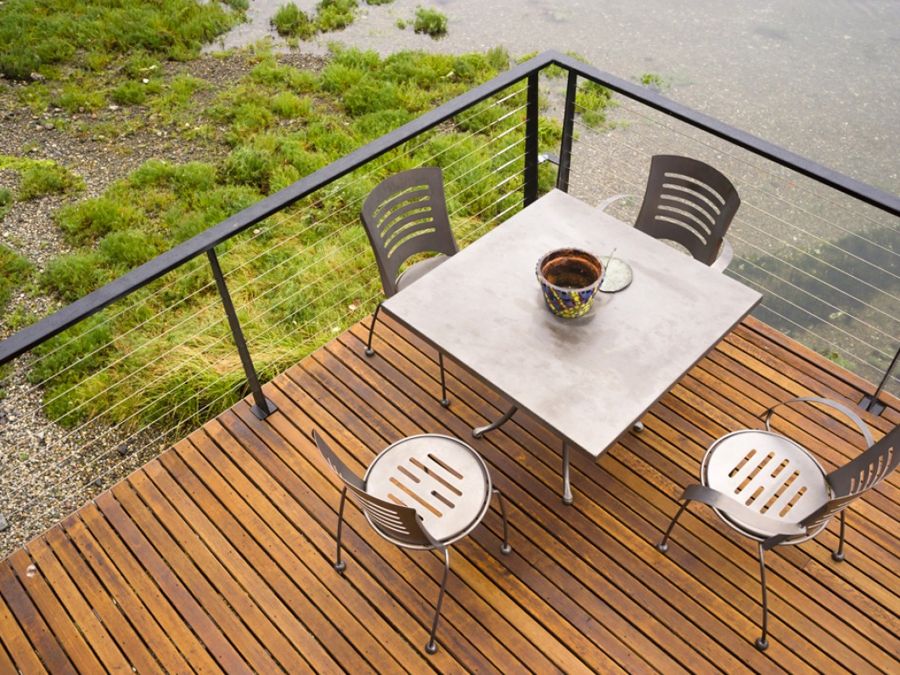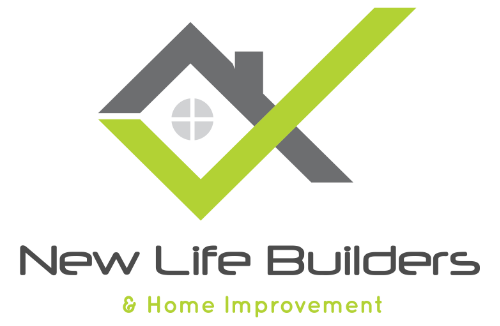 New Life Home Builders
Average rating:
7 reviews
Aug 12, 2019
Kenny and his team are knowledgeable, friendly, and helpful. Clean, thorough, and timely professional work. I highly recommend them!
Aug 10, 2019
Not only did new life builders do an excellent job on damage that our house had to it but it was a pleasure to have their employees working on our house.
Aug 10, 2019
Kenny was a great point person and always attentive to our needs and questions, quick to response, and reactive when there were things we wanted adjusted or changed. Many of his sub contractors were great to work with, respectful, and completed what we needed in a timely manner. I have already and I would absolutely recommend this company.
Aug 7, 2019
Very professional services. The company is willing to support small and large projects and work with the owner on the material choices and budget levels. Work is done to high standards!
Aug 2, 2019
My wife and I are very pleased with Kenny and the crew of "New Life Builders" who built our carport in just a few short weeks.
Aug 2, 2019
They were fair, professional, and responsive throughout the whole project. We had them finish our basement and we couldn't be happier with the final product...Top notch and honest. What more can you ask for.
Jul 31, 2019
Very personable crew that went above and beyond to complete the work to satisfy us.