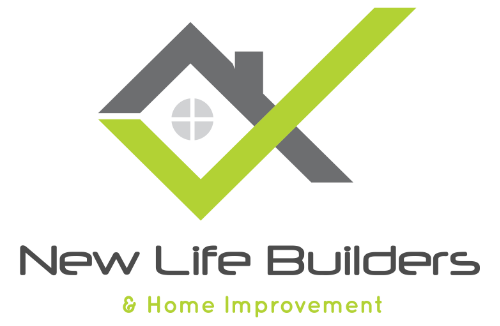 WE THANK YOU
It is our goal to call you back in 15-20 minutes.
Here's a few reminders while you wait for our call:
Please make sure your ringer is turned on
To reach you as soon as possible, please, JUST ONCE, be open to answering a phone number that is not on your caller id.
…..Your form has been submitted successfully. We look forward to speaking with you soon!